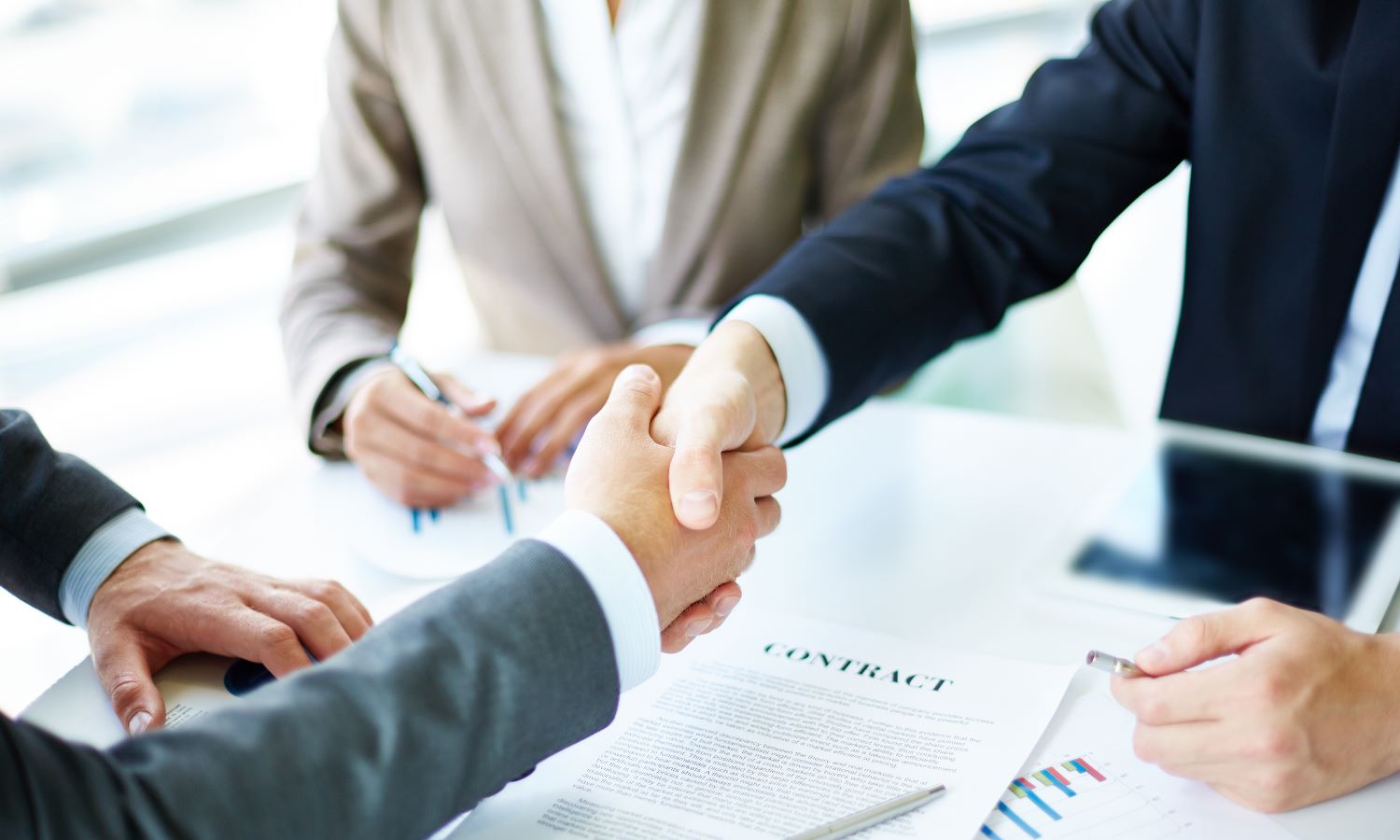 No matter which country you live in, you will have to put up with insurance at some point in your life. It has become a norm for modern countries to require their drivers to have some form of insurance when on the roads. Thailand is one of these countries and you will need to either have Compulsory Motor Insurance (CMI) or a Compulsory Third-Party Liability (CTPL) insurance. This is to ensure that if you ever cause an accident, basic medical fees will be covered for both the driver and any injured parties.
Apart from CMI, there are four other types of insurance that can be obtained from an insurance company or a car dealership. These are your optional forms of insurance, but it is recommended that you get at least one.
Car Insurance in Thailand
Some people think they can get away with just CMI and by law, you are allowed to. However, as mentioned, CMI only covers medical expenditure, so if you want to cover your and the 3rd parties property damage, you will have to get additional car insurance – for more info you can search Google in Thai using the following search term – ประกันรถยนต์ชั้น1ราคา
The four types of car insurance are first class, second class plus, third class plus, and standard third class. The most comprehensive insurance plan you can get in Thailand is first class, but it is also the most expensive. The other packages get cheaper the further you go, but you also get far less.
There are plenty of companies to choose from and not only will they offer better perks, but you should be able to negotiate the price down a bit.
1st Class Insurance Thailand
This is the most comprehensive insurance plan available in Thailand and it is recommended for anyone with a new, or valuable, car to get this form of cover. The first point to consider is the coverage amount. 1st class is the only insurance package that will cover your car for its full value. It also covers the driver's life, costs associated with injury and any third-party liability and property damage.
Second and third class insurance also have as a minimum 3rd party coverage, which at least ensures that the other party cannot sue you for damages. However, 1st class is far better when it comes to your own protection, providing you with very few limitations regarding what you are covered for.
Even though 1st class insurance covers your damage, you will need to pay an excess in most cases. This is a minimum amount that you will have to pay should you get in an accident. It is the insurance company's way of getting back at least a small amount from each accident. There are companies that increase your monthly premium so that you won't have to pay excess should an accident occur.
Accidents, even just small scratches, occur frequently on the busy Thai roads and a form of car insurance is definitely necessary if you don't want to be stuck with a huge bill for both you and any involved parties. Get 1st class insurance to ensure you are completely safe, allowing you to drive worry-free.